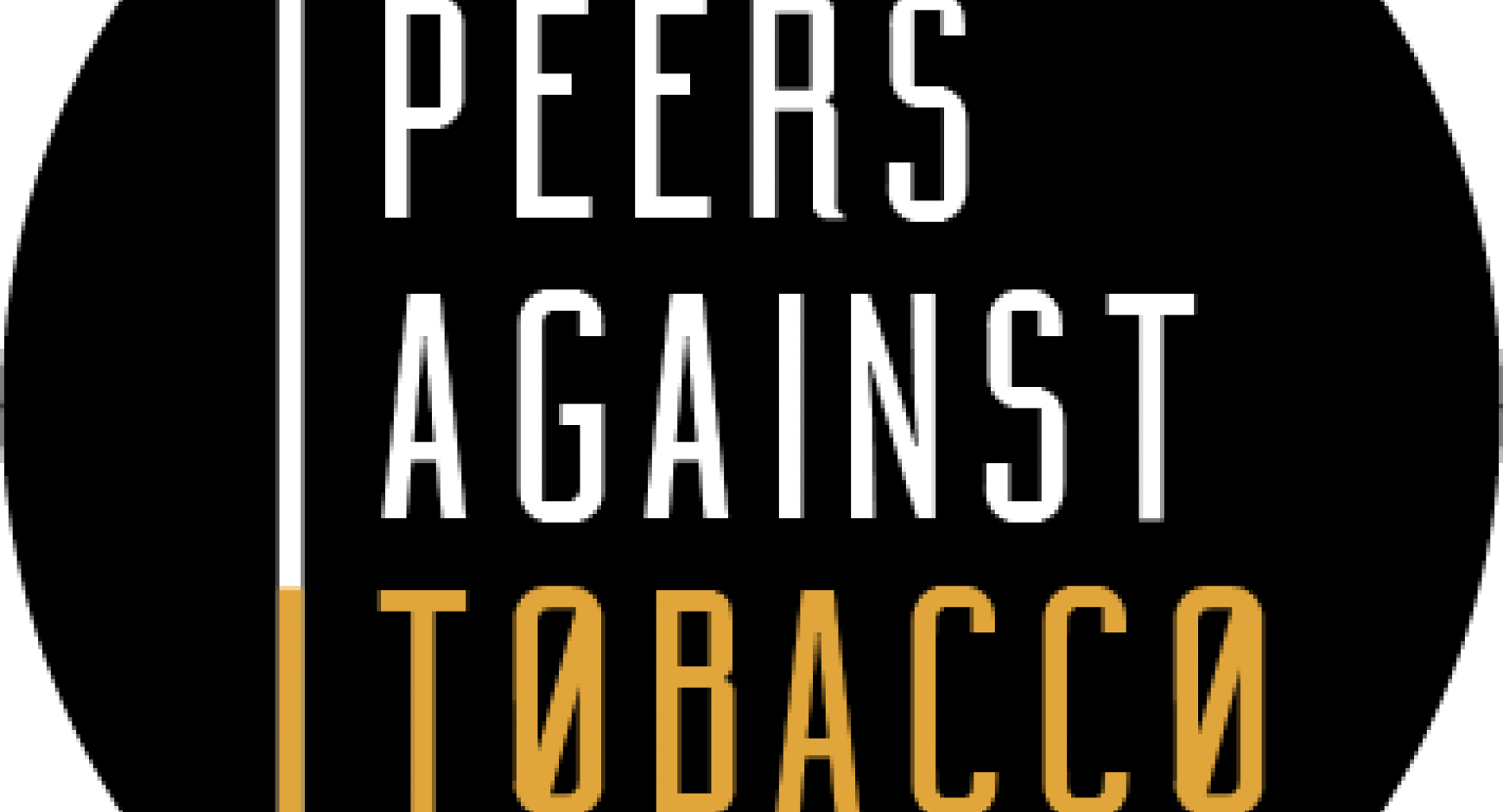 Procrasti-Vape Lounge
By Safa Zia
CAMP, Peers Against Tobacco, and Tobacco Free Campus, hosted a special Proscrasti-Vape Lounge at the University of Texas at Austin campus on Speedway on Wednesday, April 17, 2019. These organizations took part in the Office of Sustainability's Earth Day event with the rest of the university to promote a better environment and better health. The purpose of the lounge was to promote a tobacco-free lifestyle and emphasize that there are better bad habits than smoking and vaping.
The lounge was strategically set up to look like a recreational vape lounge with nice rugs and seating. However, this lounge was actually a way to attract students to come and procrastinate for a little and learn how many 'bad' habits are still better than vaping. These bad habits include biting your nails, not folding your laundry, taking pictures of food for social media, and the list goes on. There were photo booths set up to raise awareness about a smoke-free lifestyle, dating profile posters on different forms of tobacco representing their negative traits, stickers displaying better bad habits, bean bags for relaxing in between classes, candy for the extra sugar boost for the day, and a raffle to win a Yeti cup.
The set-up and activities attracted many students. The "Better Bad Habit" stickers had many laughing and enjoying how relatable they were. There was a sense of openness where students could share and be proud that they played video games rather than vape to procrastinate and have fun. Those who were curious about the effects of vaping stopped by to ask questions about the harmful effects and chemicals involved with vaping, and they were able to come in and explore the lounge. Many students also took pictures at the photobooth to post to their social media and reach out to more people to show that they stand with us for creating a smoke-free environment. Overall, the event was a success and an inspirational technique to intrigue college students into learning about the importance of making better choices.
What is your better bad habit? Share your better bad habit about vaping with us or if you just have questions about tobacco products in general, contact us at tobaccofree@austin.utexas.edu