Tobacco-Free Campus Sign on Campus
Live Tobacco Free at UT
On April 9, 2012, The University of Texas at Austin became a tobacco-free campus. The University prohibits the use of any tobacco product on campus property, including but not limited to cigarettes, cigars, water pipes (hookah) and smokeless tobacco. It also prohibits innovations in smoke or tobacco products such as any non-FDA approved electronic nicotine delivery device, e-cigarette or vape pen. The full text of the policy including the definition for tobacco products is available on the University Policies website.
What the Policy Means
The University does not require faculty, staff and students to quit using tobacco products; however, we do expect individuals to follow the policy while on university property. UT is committed to linking individuals with resources to help break the nicotine/tobacco addiction. More information on cessation can be found on the QUIT Resources page.
UTA's Tobacco Free Campus Policy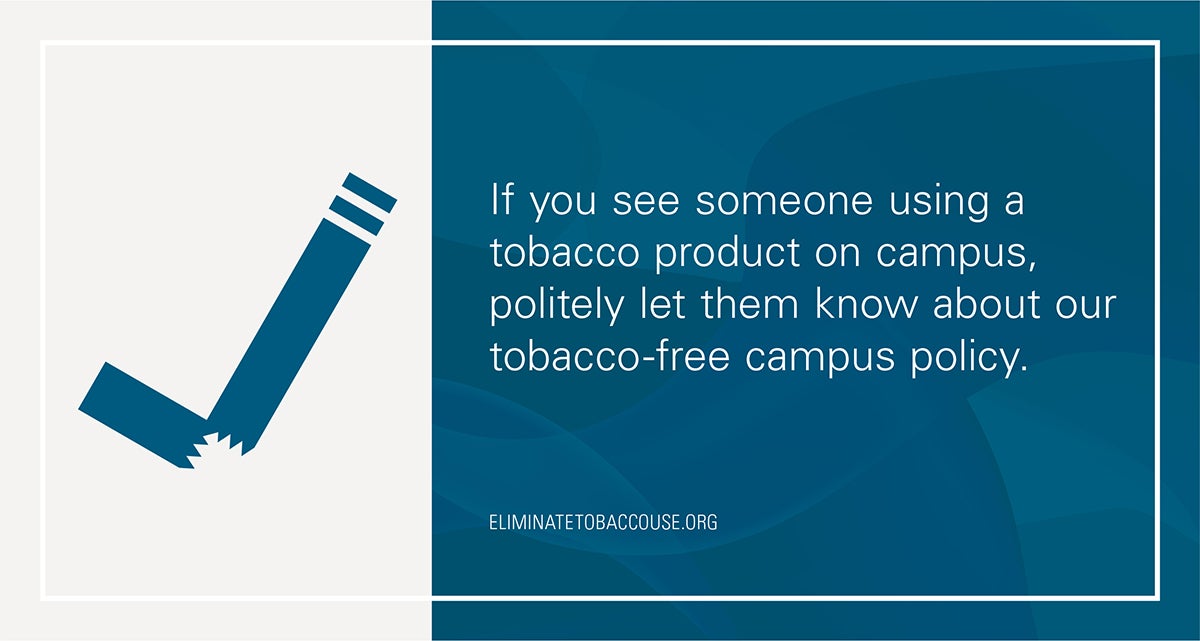 If you see someone using a tobacco product on campus, politely let them know about our tobacco-free campus policy.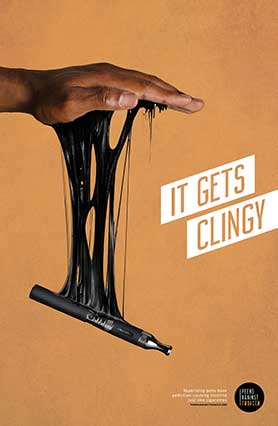 It gets clingy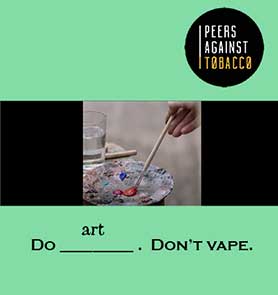 Do art _______.Don't vape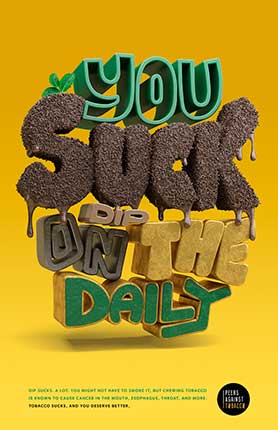 You suck dip on the daily