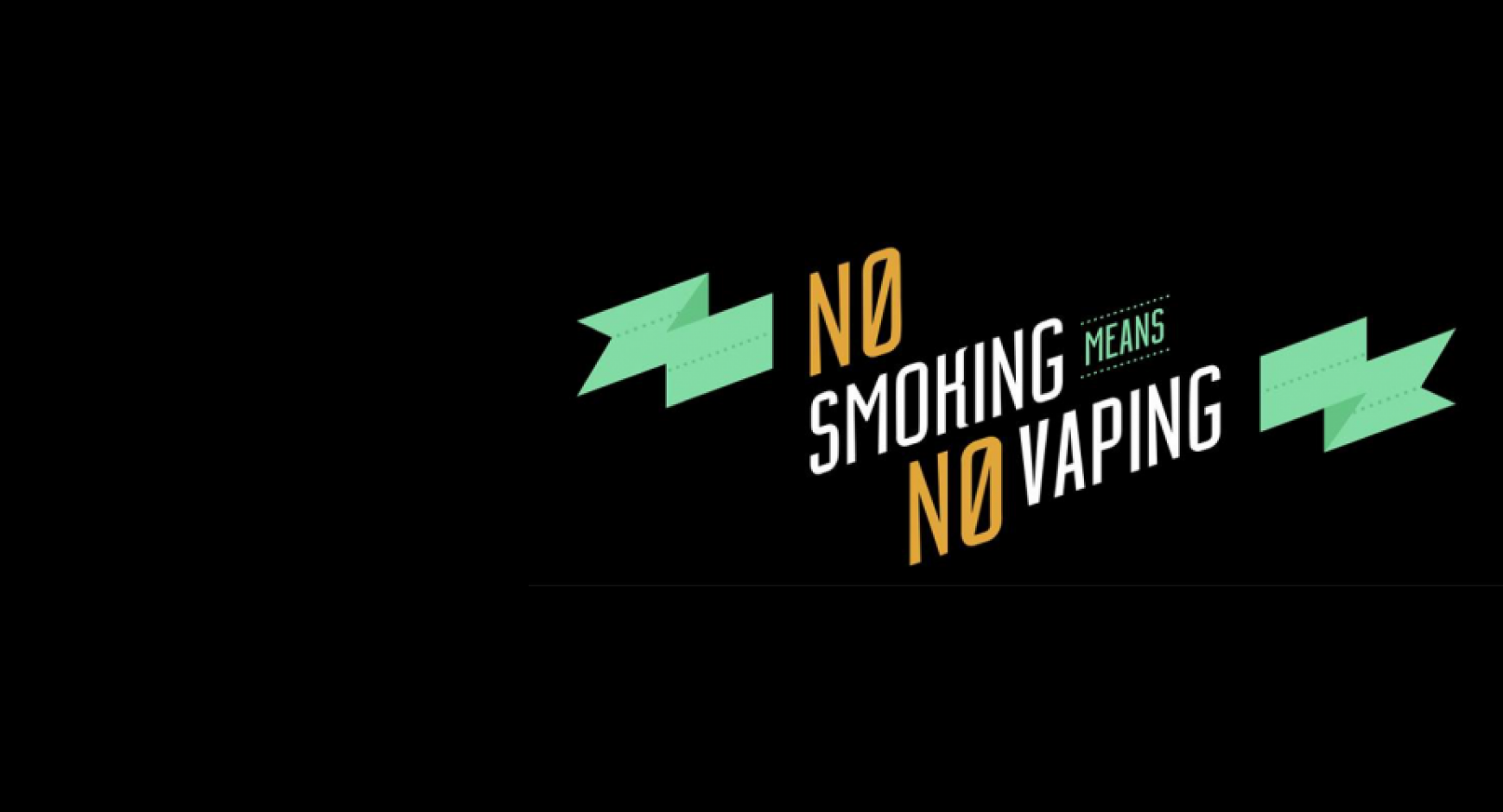 Austin, Texas – With e-cigarette use on the rise, a public health organization in Texas is changing the script and focusing on alternative tobacco products during this year's Great American Smokeout.
Peers Against Tobacco (PAT)–a newly formed college tobacco prevention initiative– and the Tobacco Free Campus program are working to improve the health of college students by providing information about the health risks associated with the use of traditional and alternative tobacco products, including e-cigarettes. Lara Latimer, PhD Senior Project Coordinator for Peers Against Tobacco, said "the Peers Against Tobacco program is working to equip college students in Texas with the information they need to make healthy tobacco-free lifestyle choices."
The Great American Smokeout (GASO) is an annual cessation event hosted by the American Cancer Society to encourage individuals to stop smoking for 24 hours, hoping their decision to not smoke will last forever. Historically, GASO has only focused on traditional smoking tobacco addiction, but the Tobacco Free Campus Program and PAT are promoting quitting all forms of nicotine addiction. Research published by Alexandra Loukas, PhD, Professor of Health Behavior & Health Education at the University of Texas at Austin, found that among college students from seven four-year universities in Texas over a 14-month period "prevalence of current e-cigarette use doubled…among current smokers and tripled…among non-cigarette smokers." Dr. Loukas said, "our concern with e-cigarette use is that we are finding these products appeal to individuals under the age of 24. Additionally, research shows the developing brain, [roughly 13-26 year-olds], is most at risk of becoming addicted to nicotine, leading to a life of nicotine addiction."
E-cigarettes are often referred to as "new" and "safer", but they have been around for a little over five years and current research suggests that, because of high rates of dual use of e-cigarettes and traditional tobacco products, they are not as "safe" as some e-cigarette marketing claims. According to the U.S. Centers for Disease Control and Prevention (CDC), "if you only cut down the number of cigarettes you smoke by adding another tobacco product, like e-cigarettes, you still face serious health risks. Smokers must quit smoking completely to fully protect their health – even a few cigarettes a day are dangerous."
"It is important to remember vaping is not an FDA approved method of Nicotine Replacement Therapy (NRT) [to help with quitting smoking.]" said Shelley Karn, EdD, Program Director for the Tobacco Research and Evaluation Team at the University of Texas at Austin, "any student that wants help quitting their tobacco addiction should contact their university health services or call the Texas Tobacco Quitline 1-877-YES-QUIT for free help." Students are also encouraged to participate in GASO by pledging to be nicotine free for 24 hours and ultimately a lifetime.
Not a smoker? Many in the campus community may be unaware or uninformed about the specifics of the policy. As a member of the university, you play a vital role in supporting the policy, educating the campus, and exemplifying social responsibility. Peers Against Tobacco has developed a Snapchat filter that will be promoted on campus during GASO at East Mall on November 16, 2016.
#####
The Tobacco Free Campus (TFC) Program is managed by Nosse Ovienmhada, the Tobacco Free Campus Coordinator, through HealthPoint in Human Resources. The "Clear the Air" campaign was created to address issues of smoking on campus and provide more visibility for the program. Using the structure of BeVocal's Bystander Intervention, TFC is working on creating modes of health communication to empower bystanders to approach non-compliant individuals.
The Peers Against Tobacco program is managed by the Tobacco Research and Evaluation Team in the Department of Kinesiology & Health Education at The University of Texas at Austin, and is funded by the Texas Department of State Health Services. For more information, visit PeersAgainstTobacco.org.
Media Inquiries:
Agency: Tobacco Free Campus Program
Telephone: 512.232.1422